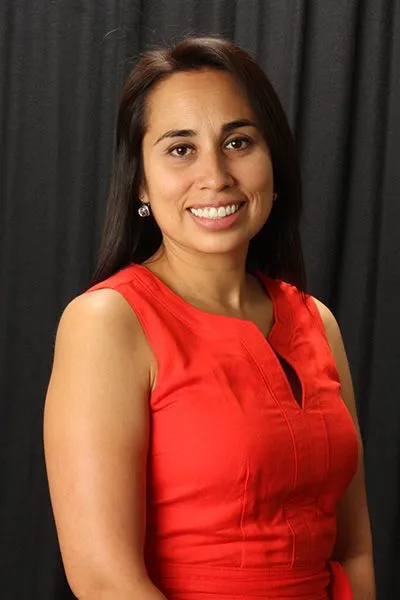 Ana Morales, MD, is a board-certified obstetrician gynecologist practicing in Friendswood, Texas since 1999.
Dr. Morales graduated from the University of Texas Southwestern Medical Center in Dallas in 1995 with a Doctor of Medicine degree. Following graduation, she completed a 4-year residency program in obstetrics and gynecology at Maricopa Medical Center/St. Joseph's Hospital in Phoenix, Arizona, and began working as a group practice physician in 1999. She has spent the last twelve years with Ob/Gyn Associates.
Prior to her medical career, she completed her Bachelors of Science degree in Psychology at Texas A&M.
Through the years, Dr. Morales noticed the negative effects being overweight and obese had on her patients and grew passionate about wanting to help them lose weight and improve their health. Her formal medical weight loss training began in 2011 including a "mini" fellowship with a board-certified batriatric physician. Dr. Morales is a member of the Obesity Medicine Association and is dedicated to continuing her medical education.
At Center for Healthy Weight, Dr. Morales focuses solely on providing a medically-assisted weight loss program for her patients.